S10.fit BOT
S10.fit is the ultimate tool for people at a turning point in fitness routine to avoid diseases like diabetes, look beautiful and perform better.
Get started with 5 simple steps
Download the app and sign in.
Set your goal after assessing your current fitness level and health condition.
A personalised exercise and diet program based on your fitness level, health condition and goal is provided with a BOT trainer.
Start your every day with the BOT trainer who alerts, trains and guides you with the pivotal moments in daily exercise schedule.
Track your exercise, diet and daily activity schedule and monitor progress.
Testimonials
Habitasse lobortis cum malesuada nullam cras odio venenatis nisl at turpis sem in porta consequat massa a mus massa nascetur elit vestibulum a.
Aenean a neque ipsum. In viverra mauris nibh, nec dapibus nibh imperdiet at. Nulla urna odio, aliquam tincidunt posuere quis, placerat nec sem.
Donec in quam eget arcu convallis maximus. In hac habitasse platea dictumst. Etiam commodo faucibus vestibulum. Aliquam vitae consectetur velit.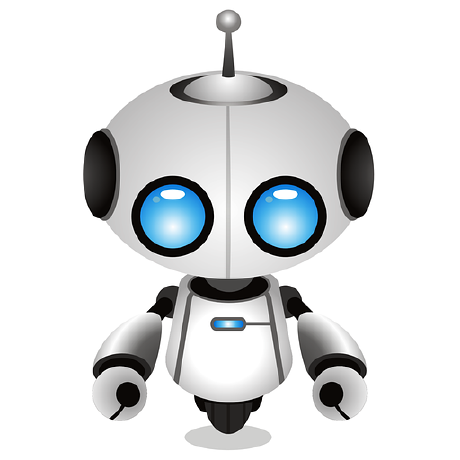 Phasellus malesuada arcu sed justo dapibus bibendum. Mauris cursus, dui sit amet vehicula fermentum, mauris ante lobortis mi, eget accumsan nibh est ut lorem.
Phasellus vestibulum felis sed malesuada consequat. Integer sed mollis nunc. Vivamus mauris ligula, iaculis vel sem sit amet, vehicula elementum nulla.